Man of Action
Steven Truman is a true renaissance man: actor, singer (opera trained), dancer, acrobat, and photographer. You can catch Steven in My Fair Lady at the Lincoln Center.
Art Heist
Diana has appeared in FX's The Riches, The CW's Beverly Hills 90210 and ABC's Agent Carter. She and her writing partner wrote, produced, and starred in the beloved web series EX-BEST, which is now in development with Freeform and ABC Signature.
Spring Fever
Alexandra Farren for Umber & Ochre's Spring Summer 2019 Collection
Replicant on a Hot Tin Roof
Documentary editor and model, Caroline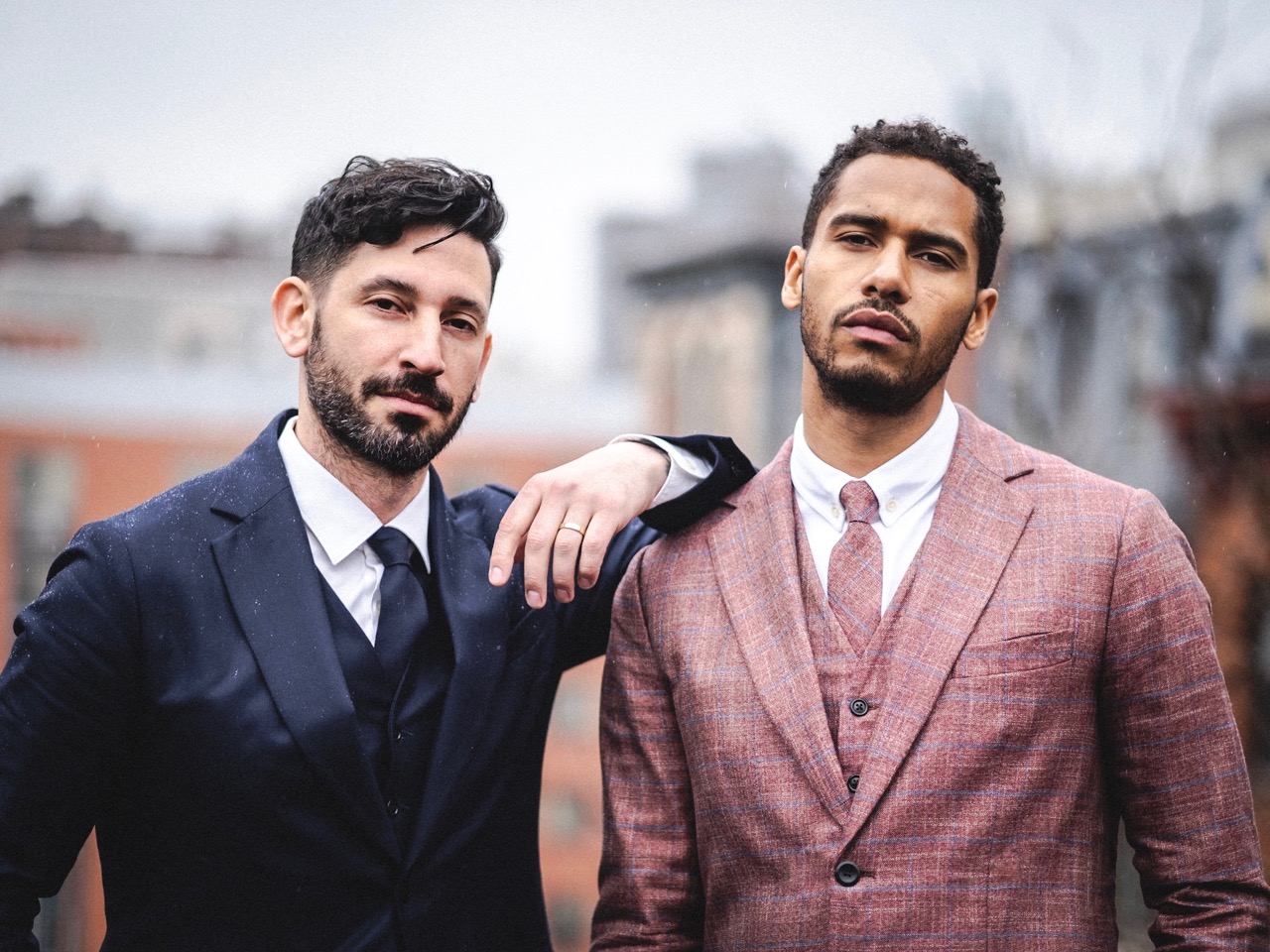 These Brave Gentlemen
Elliot Knight and Joshua Katcher in the Spring Summer 2019 collection of Johsua's sustainable, vegan menswear line, Brave Gentleman.
Golden Hour
Jessy taking time out from styling to model some Chanel.
Pop It
Andrea, editorial stylist and groomer, taking time out between shots to stand in front of the lens.
By The River
Designer and influencer, Michele
A Day in the Life
Model and influencer, Allie
Riverside
Photographer Peter Buckingham
Rock On
Actor and producer, Eve Mauro
Black beards in BLK DNM
Model and influencer, Phil Sullivan
Poolside Predicaments
Photographer and model, Julia
In the Garden
Writer, director and producer, Diana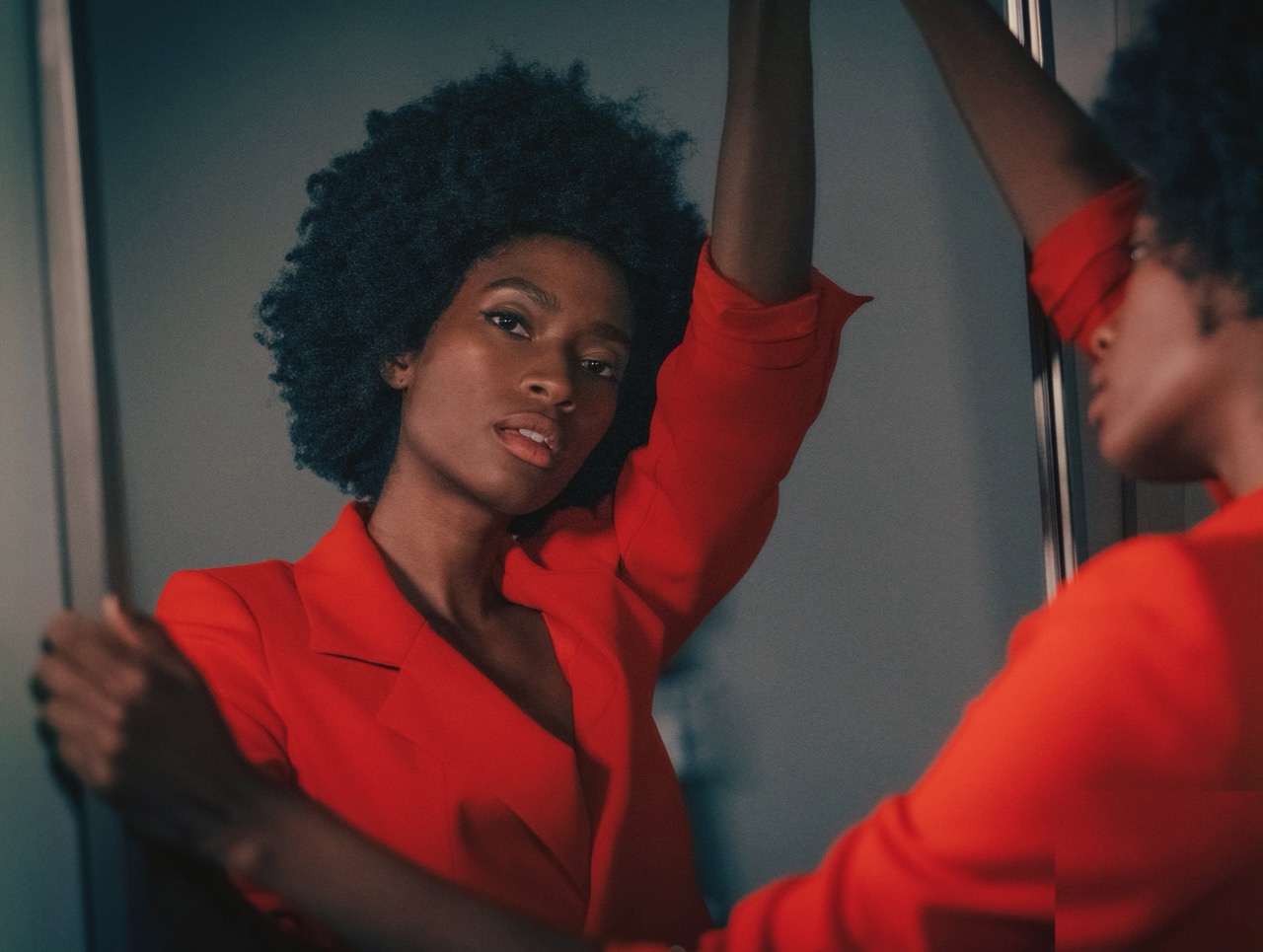 Reflections
Photographer and model, Tatyana
One beard, three ways
Artist and Creative Director, Jason
Fall into Fall
Photographer, Ellian Raffoul
Flash Forward
Model and influencer, Jess
A Study in Blue
Out and about for a New York minute